When it comes to dating and relationships, many people focus on presenting their best selves to potential partners. Why wouldn't they? lol
They want to appear attractive, accomplished, and confident, and they often hide their vulnerabilities and emotions.
Can you relate?
The thing is, hiding your emotions and your authentic self can actually hinder your ability to form deep, meaningful connections with others.
So where do you start?
If you want to unlock the power of emotions and build successful relationships, the key is to be true to yourself and allow your emotions to flow.
It's important to recognize that emotions are a natural part of the human experience.
Emotions are your superpowers and are golden!
Everyone experiences a wide range of emotions, from joy and excitement to sadness and frustration.
When you try to suppress or deny your emotions, you are denying a part of yourself. This can lead to feelings of anxiety, depression, and disconnection from others.
When you allow yourself to feel and express your emotions, you are showing vulnerability and authenticity. Your unique special self!
This can feel scary, especially if you have been hurt in the past and who hasn't had their heart crushed in some way!
That's why it's so important to unpack the past, heal the past and embrace your juicy emotional self in a healthy way so you can connect authentically with all your beloveds.
Some things you can do now while doing the healing work…Click the pic!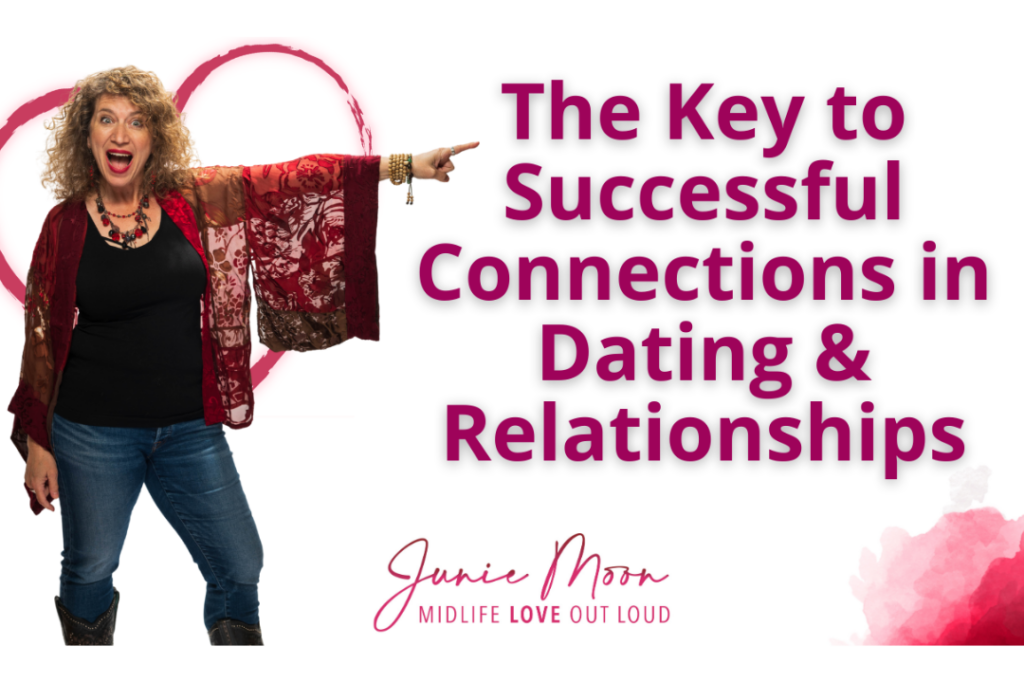 If you're feeling anxious about a date or a new relationship, it's okay to express it.
You might say something like, "I'm really excited to see you tonight, but I'm also feeling a little nervous. I just want to be honest about how I'm feeling." This kind of vulnerability can help you build trust and intimacy with your potential partner.
In addition to being true to yourself, it's important to allow your emotions to flow. This means not judging or suppressing your emotions, but rather allowing them to come and go as they naturally do.
This can be challenging, especially if you're used to bottling up your feelings or pushing them aside. However, with practice, you can learn to be more mindful and accepting of your emotions.
Check out the video here where I share something very vulnerable with you about my new way of letting my emotions flow and how it's a superpower you can have too!
Be true to yourself and allow your emotions to flow.
They are beautiful. AND by showing your vulnerability and authenticity, it builds trust and intimacy. So go ahead and let your emotions out – you might just be surprised at the deep connections you're able to form as a result.
Keep feeling and growing and knowing LOVE IS YOUR BIRTHRIGHT!
You can do it sister! 💖
Much love,
Junie