Finding someone to love and cherish you the way you truly desire can be a difficult and sometimes frustrating experience.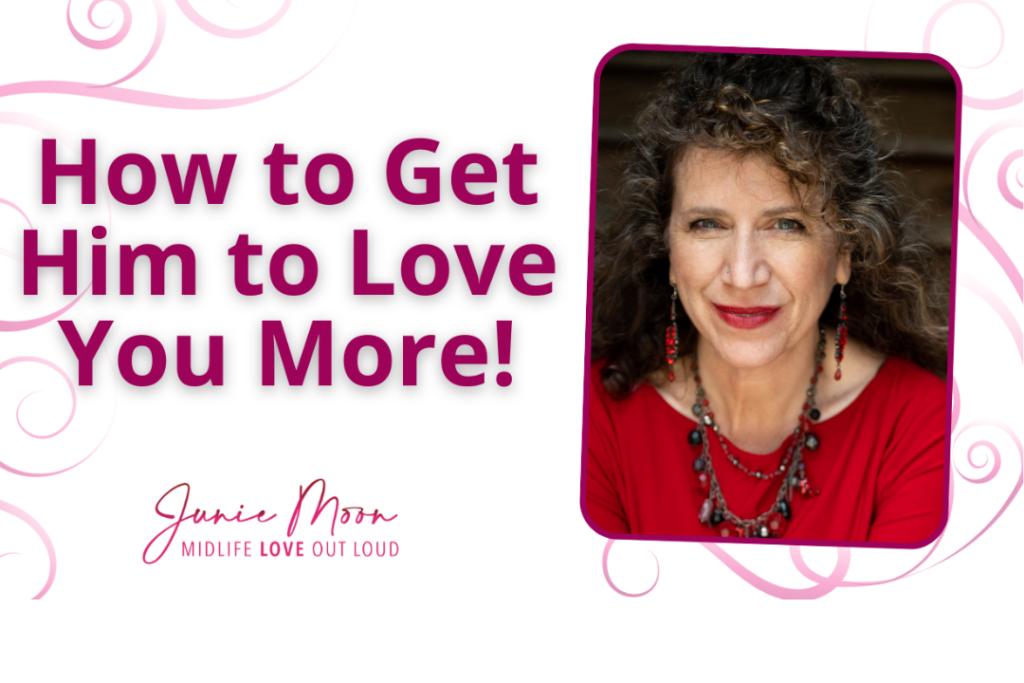 Check out my latest video here where I talk about how to get a guy to love you more so you can feel seen, cherished and adored, honored, and loved in all the ways that you desire
Here's some advice on how to get him to love you more!
Firstly, getting to know what you want from a partner takes time. Take the time to get to know yourself and what you really desire from a relationship.
Secondly, Be honest about the person you are dating. Are you noticing he is not emotionally available or self-absorbed?
Make sure that you are honest about the red flags with yourself so you can let go sooner than later.
Thirdly, healthy boundaries are important in any relationship. Make sure that you are clear about what you want and need from him. Don't compromise your values, beliefs, or self-respect for the sake of the relationship.
Lastly, are you making yourself feel appreciated and loved in all the ways that you desire? If not, ensure that you give to yourself what you want someone else to do for you.
Sister, every person you date is not "the one". Don't hang on longer than necessary.
Honor and cherish yourself in your own ways so that when you are in partnership you already know what you need. When you know what you need, it's easier to get it.
Remember, love takes time and effort, but with the right intentions and actions, it is possible to create a loving and fulfilling relationship.
Ultimately, calling in the love you desire starts with you! ❤️
Junie