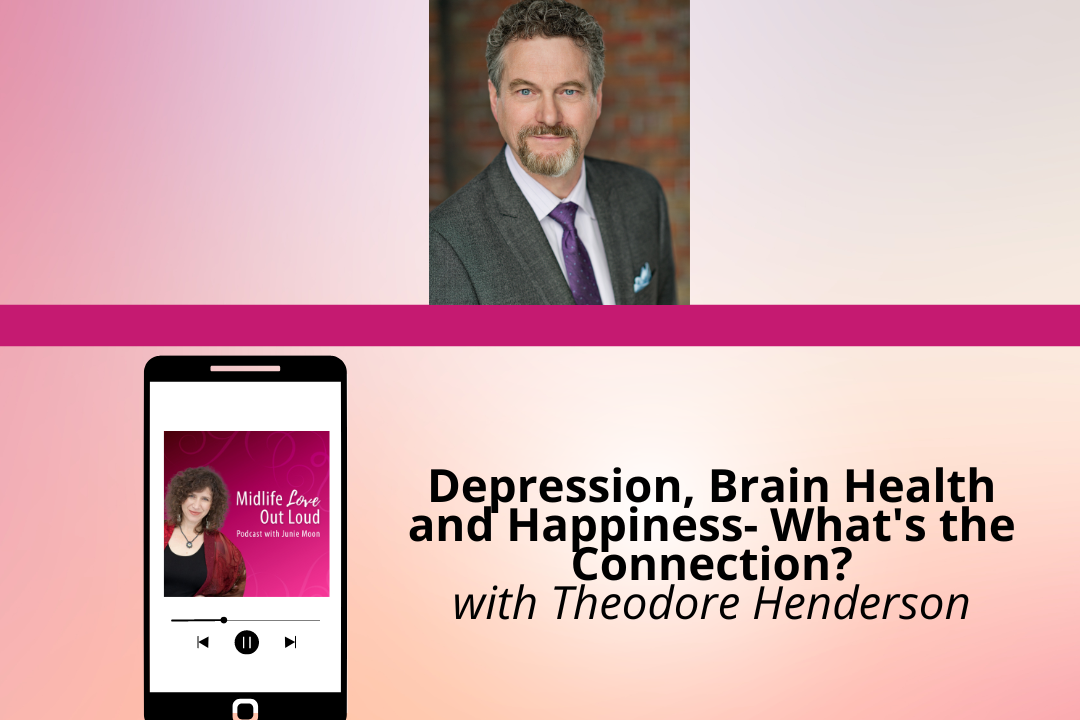 In this captivating episode, we explore the fascinating intricacies of the human brain and its profound impact on our well-being.
Drawing upon his extensive expertise, Dr. Henderson offers a glimpse into the possibilities of healing the brain. Through his guidance, we explore strategies and interventions that can improve brain health and potentially alleviate the burdens of depression.
Join us as we embark on a journey to uncover the mysteries behind how the brain truly functions and how it intertwines with our overall health and happiness.
Please note: The information shared in this podcast episode is intended for informational purposes only and should not be substituted for personal medical advice.
Dr. Henderson is president and co-founder of Neuro-Luminance Inc, which is bringing revolutionary treatments to bear upon traumatic brain injury, depression, Alzheimer's disease, post-COVID fatigue syndrome, and other brain disorders. He holds four patents and has one patent pending. A psychiatrist by training, he has brought physics, immunology, virology, and a deep caring for his patients to bear on numerous poorly-treated disorders.
For more information about Dr. Theodore Henderson go to: https://www.Neuro-Luminance.com
For his FREE gift of your First free treatment or those who seek a course of multi-watt near infrared light therapy go to: https://www.Neuro-Luminance.com
Take the "Discover Your Love Avatar" QUIZ!  You'll learn about your super power, the love blocks that hold you back and how relationship ready you are. Go to: https://midlifeloveoutloud.com/quiz/
If you'd like some one-to-one coaching with Junie, apply for a complimentary 30-minute Love Breakthrough Session here: https://calendly.com/juniemoon/lbtsession today so she can support you on your love path.
And don't forget to subscribe to Midlife Love Out Loud so that you don't miss a single episode. While you're at it, won't you take a moment to write a short review and rate our show? It would be greatly appreciated!
To learn more about our previous guests, listen to past episodes, and get to know your host, go to https://midlifeloveoutloud.com/  and don't forget to join the FIND FABULOUS LOVE AFTER 40 group on Facebook here: https://www.facebook.com/groups/findfabloveafter40