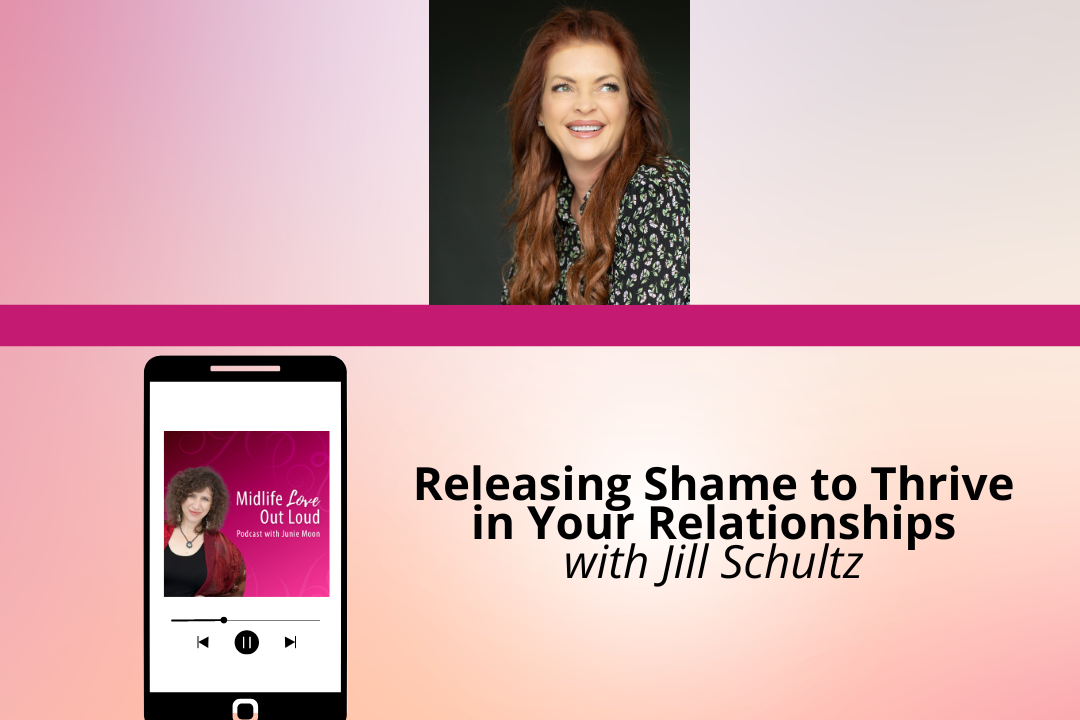 The emotion of shame holds a significant influence over our desires in life, and if not addressed, can hinder our progress by causing us to hide and limit ourselves. This is especially true in cases where childhood sexual abuse is the root cause of shame, which can have a lasting impact on both our personal and relational lives.
To break free from this shame, it is crucial to confront it and seek healing. Jill Schultz sheds light on this taboo subject, offering a candid conversation that guides individuals towards a path of recovery and empowerment. Join in on this insightful discussion to learn how to overcome the shame associated with childhood sexual abuse and unlock the potential to pursue your dreams.
Jill Schultz is a serial entrepreneur, industry disruptor, author, motivational speaker, and business strategist. Finally, after years of praying for her purpose, she realized her life's work is to release people from shame and change the lens through which people see how children act out from sexual abuse. After years of deep personal work, she realized she is not alone and has been able to let go of the debilitating shame and self-loathing that has kept her paralyzed for the last 41 years. Jill brings this taboo topic to light so that people can get beyond the shame and live the life of their dreams. Jill's positive energy and quick wit bring a lightness to this heavy topic. Whether or not you have suffered from sexual abuse, Jill's approach to letting go of any kind of shame will leave you free to create a space for love, success, and abundance.
"6 Steps to Releasing and Living UN-SHAMED" go to: https://www.unshamed.live/sixstepstoreleasingshame
Grab your copy of UN-SHAMED The BOOK! here: unshamed.live/book
10% goes to the Underground Railroad
Take the "Discover Your Love Avatar" QUIZ!  You'll learn about your super power, the love blocks that hold you back and how relationship ready you are. Go to: MidlifeLoveOutLoud.com/quiz
If you'd like some one-to-one coaching with Junie, apply for a complimentary 30-minute Love Breakthrough Session here: https://calendly.com/juniemoon/lbtsession today so she can support you on your love path.
And don't forget to subscribe to Midlife Love Out Loud so that you don't miss a single episode. While you're at it, won't you take a moment to write a short review and rate our show? It would be greatly appreciated!
To learn more about our previous guests, listen to past episodes, and get to know your host, go to https://midlifeloveoutloud.com/  and don't forget to join the FIND FABULOUS LOVE AFTER 40 group on Facebook here: https://www.facebook.com/groups/findfabloveafter40