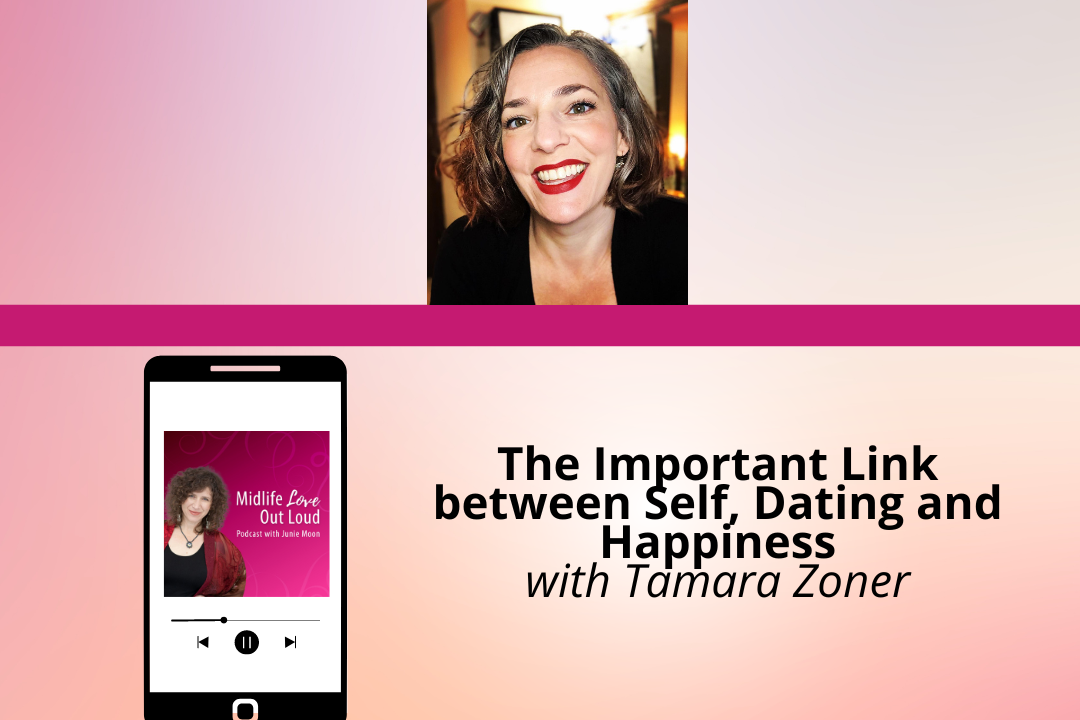 If you are not fully showing up for yourself, you can not show up fully in a relationship with someone else. Your work is to be full and happy on your own so you can be in a relationship feeling whole. A healthy relationship is when two whole people get to function together.
Bottom line, no one else can make you happy. Building a foundation of happiness is key to having a healthy relationship
Be Curious, Honest and Uncomfortable…then it's game on!
Tamara is an award-winning Keynote Speaker and Happiness Trainer on a mission to create greater happiness in the world by educating individuals and groups on Practical Happiness. After leaving a 15-year abusive marriage, Tamara rebuilt her life and her confidence using the same skills she now teaches others. Once miserable, Tamara is now one of the happiest people she knows! She works with students of all ages to teach them the actions and habits of happiness so that they can lower stress & increase joy! A show-not-tell single mom to 3 awesome teenagers and karaoke enthusiast, Tamara demonstrates daily how to create a life you love!
For more information about Tamara Zoner go to http://www.alifeyoulovenow.com or to book a Pathway to Happiness Discovery Call – https://calendly.com/tamarazoner/happinesspath
For her FREE Authentic Happiness Masterclass – 3 Keys to Creating Greater Happiness from the Inside Out go to: https://bit.ly/3xVJ04m
https://www.instagram.com/tamara_zoner/
https://www.facebook.com/1tamarazoner
Want to stop going on sucky dates? Grab your MIDLIFE LOVE GUIDE TO SUCCESSFUL DATING HERE: http://midlifeloveoutloud.com/loveguide and learn how you can call in Mr. Right, right now!
If you'd like some one-to-one coaching with Junie, grab your complimentary 30-minute Love Breakthrough Session here: https://calendly.com/juniemoon/lbtsession today so she can support you on your love path.
And don't forget to subscribe to Midlife Love Out Loud so that you don't miss a single episode. While you're at it, won't you take a moment to write a short review and rate our show? It would be greatly appreciated!
To learn more about our previous guests, listen to past episodes, and get to know your host, go to https://midlifeloveoutloud.com/  and don't forget to join the FIND FABULOUS LOVE AFTER 40 group on Facebook here: https://www.facebook.com/groups/findfabloveafter40