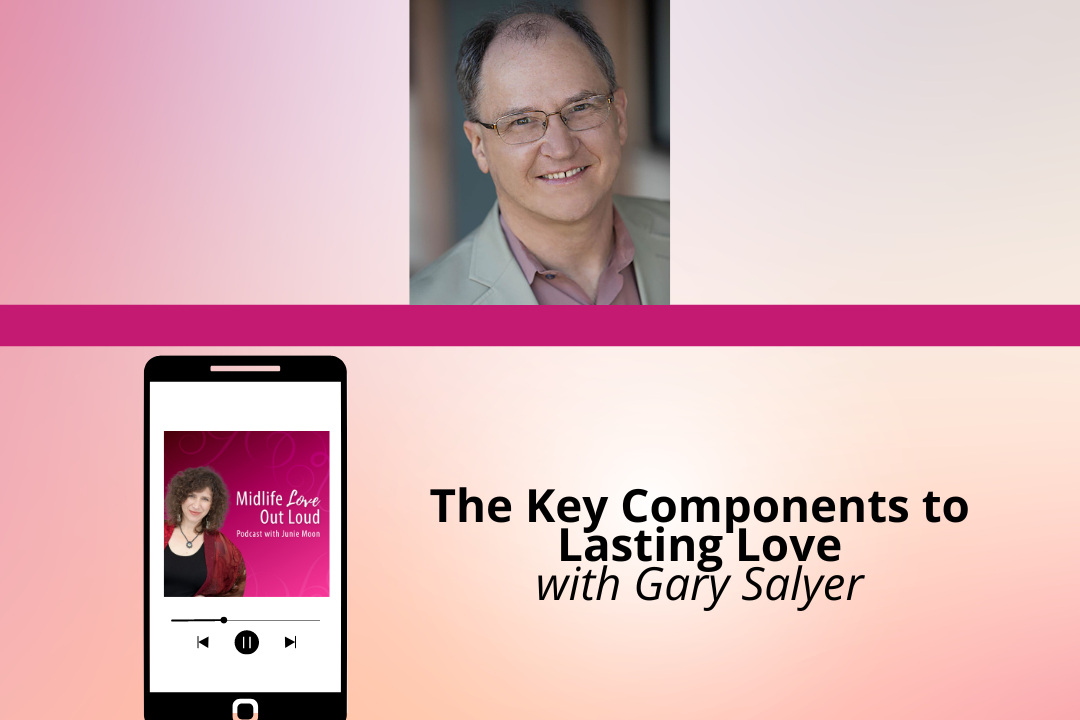 There is an epidemic of unworthiness and not-good-enough-itis in the world. Bring this feeling into the dating world and it makes dating hard and heart breaking. How do you bounce back after hitting bumps on the road? Resilience is the key. 
There are a few things that can set the stage for lasting love. At the core of every great relationship is a WE but what are the signs of a WE? 
Dr. Gary Salyer is a transformational relationship mentor. For the last decade, Dr. Salyer has been in private practice offering singles and couples heart-centered transformation so they can re-write the rules for love in their brains and create a love that lasts. Dr. Gary speaks to a national audience as a featured expert on various celebrity TV and radio shows such as Hay House Radio and Coast to Coast AM. He is the author of the ground-breaking book, Safe to Love Again: How to Release the Pain of Past Relationships and Create the Love You Deserve. For more information, go to http://www.garysalyer.com. 
Grab Dr. Gary's Guide to Lasting Love: The Secure Path to Release Your Past Relationship Pain and Create the Love You Deserve
What if you could ask some of the world's leading experts how to find lasting love? Dr. Gary Salyer, author of Safe to Love Again: How to Release the Pain of Past Relationships and Create the Love You Deserve – shares the teachings of the best of the best including his own groundbreaking work – to help you find the love you deserve. These four to five-minute videos will introduce you to ways to find a relationship and keep it. And, if you are already coupled, you will learn ways to fall in love all over again with your partner. Please go to https://garysalyer.com/loveguide to sign up for this life changing video series.
Want to stop going on sucky dates? Grab your MIDLIFE LOVE GUIDE TO SUCCESSFUL DATING and learn how you can call in Mr. Right, right now! 
If you'd like some one-to-one coaching with Junie, grab your complimentary 30-minute Love Breakthrough Session today so she can support you on your love path.
And don't forget to subscribe to Midlife Love Out Loud so that you don't miss a single episode. While you're at it, won't you take a moment to write a short review and rate our show? It would be greatly appreciated!
To learn more about our previous guests, listen to past episodes, and get to know your host, go to https://midlifeloveoutloud.com/  and don't forget to join the FIND FABULOUS LOVE AFTER 40 group on Facebook here.