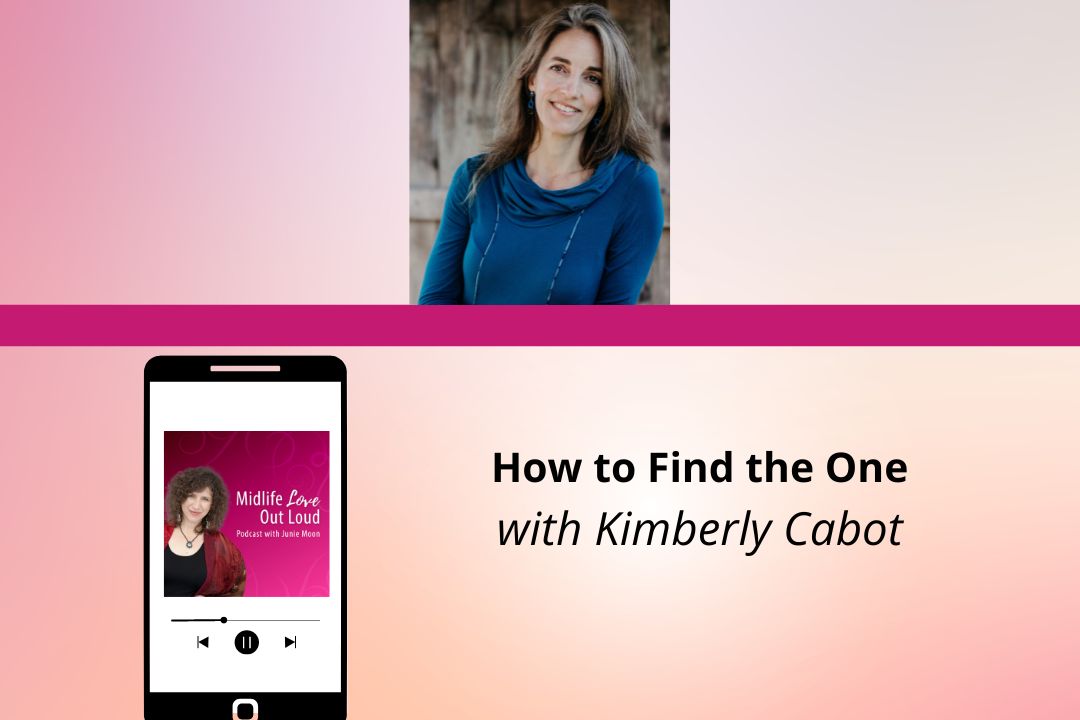 In the dating world, meeting "NOT the one" happens more often than not. Getting clear on what you're calling in when it comes to finding "the one" is an important part of dating. Instead of going out into the dating world with an outdated checklist and beliefs, take some time to really think about what you want. 
Know what you are really looking for mentally, emotionally and sexually is important and then get in integrity with yourself. 
Known for having one of the best laughs ever, Kimberly Cabot has been a part of the Handel Group family for almost a decade. She was Director of Operations at HG Corp for five years before becoming a full-time Executive and Life Coach. 
Since 2012, Kimberly has used The Handel Method to transform her life and the lives of her clients around the world. Fresh out of a divorce, she used the method to evolve a damaged relationship with her ex-husband into one of friendship, open communication, support, and mutual respect. As a result of the work Kimberly has done on herself, her relationship with her two young adult children as well as her aging parents is extraordinary, based on a foundation of open communication and vulnerability. She has also evolved her relationship with money from abusive to abundant.
Take her FREE Current Reality Quiz
Want to stop going on sucky dates? Grab your MIDLIFE LOVE GUIDE TO SUCCESSFUL DATING and learn how you can call in Mr. Right, right now! 
If you'd like some one-to-one coaching with Junie, grab your complimentary 30-minute Love Breakthrough Session today so she can support you on your love path.
And don't forget to subscribe to Midlife Love Out Loud so that you don't miss a single episode. While you're at it, won't you take a moment to write a short review and rate our show? It would be greatly appreciated!
To learn more about our previous guests, listen to past episodes, and get to know your host, go to https://midlifeloveoutloud.com/  and don't forget to join the FIND FABULOUS LOVE AFTER 40 group on Facebook here.