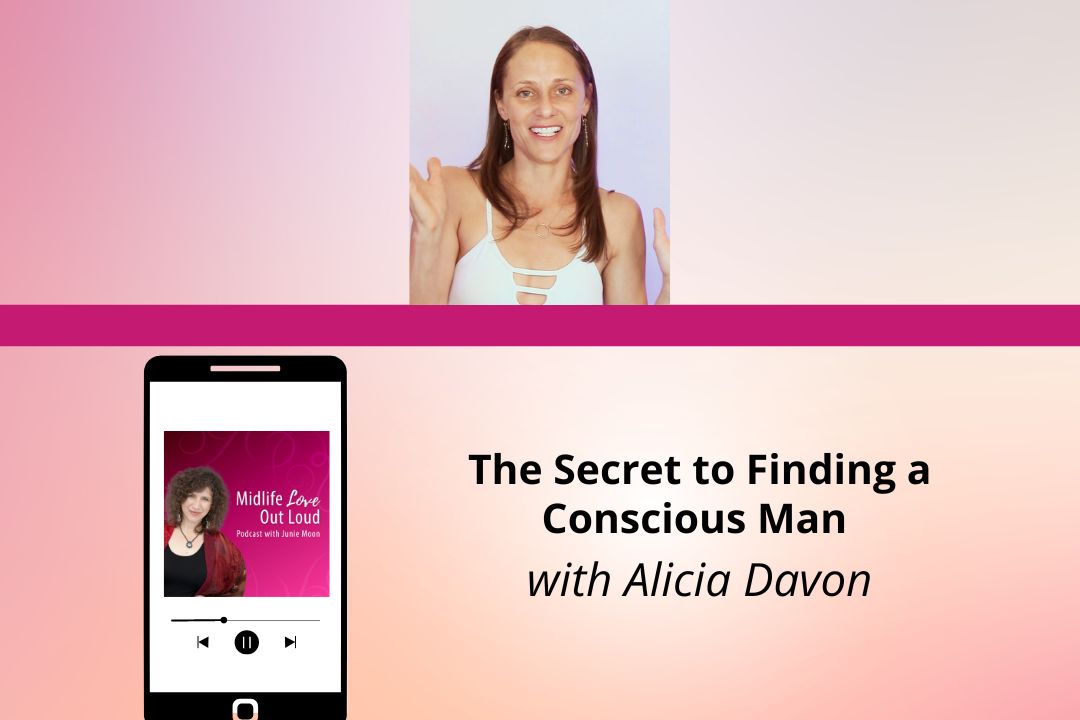 Love is what we are all seeking! It may look differently for everyone but ultimately we all want love. And if you're like many of the women I have worked with, you are asking the question: How do I find a partner who is doing "the work" like I am?
Alicia Davon, along with her husband Erwan, has become the go- to expert for those seeking a higher level of relationship support since 2003. 
Alicia specializes in supporting singles 
in getting into passionate and successful relationships, and helping couples take their relationship to new heights of romance and intimacy. 
Based in the SF Bay Area, Alicia provides a high end boutique service that gives her clients an effective way to enhance their relationships. She and Erwan offer all of their coaching and classes online and support students all over the world.
Grab your Free Love Life Consultation or Text 415 308 9580
@davonmethod on Instagram & TikTok
Want to stop going on sucky dates? Grab your MIDLIFE LOVE GUIDE TO SUCCESSFUL DATING and learn how you can call in Mr. Right, right now! 
If you'd like some one-to-one coaching with Junie, grab your complimentary 30-minute Love Breakthrough Session today so she can support you on your love path.
And don't forget to subscribe to Midlife Love Out Loud so that you don't miss a single episode. While you're at it, won't you take a moment to write a short review and rate our show? It would be greatly appreciated!
To learn more about our previous guests, listen to past episodes, and get to know your host, go to https://midlifeloveoutloud.com/  and don't forget to join the FIND FABULOUS LOVE AFTER 40 group on Facebook here.