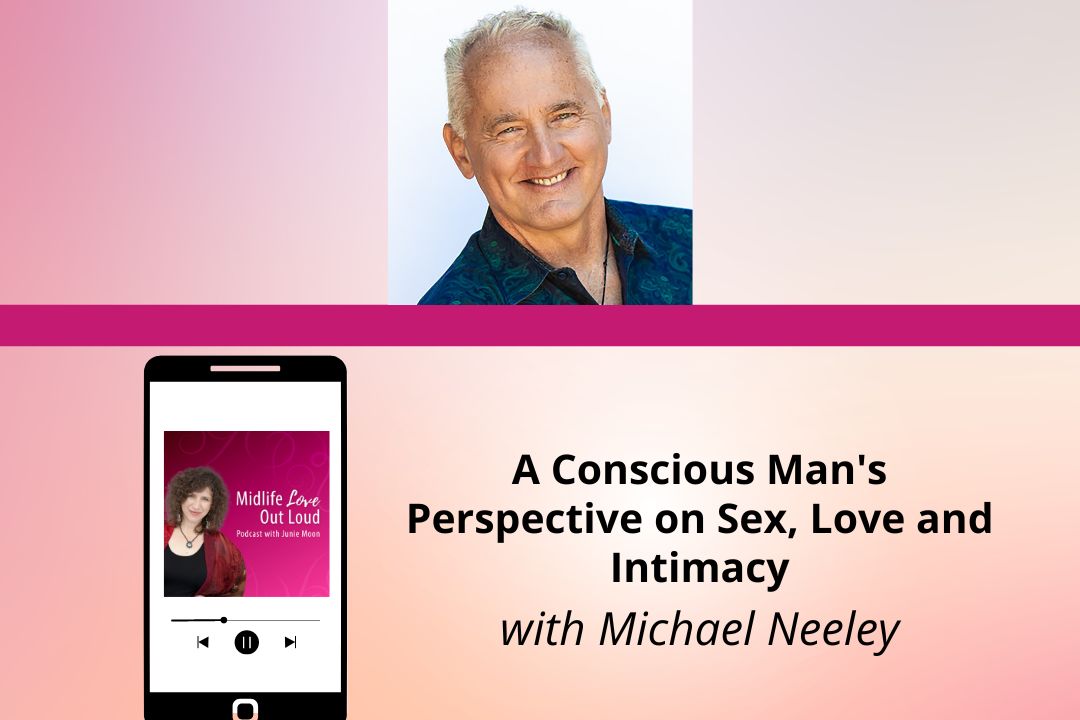 In this fun, "real talk" episode with Michael Neeley we chat about attachment versus commitment, how to use a list of what you're looking for to become the partner that you are calling in, and how to keep your sex life spicy – and the key to it all is healthy communication. 
There are good conscious men out there and Michael is one of them.
Michael Neeley is a former professional actor and medieval knight turned speaker, mentor to visionary solopreneurs, and the International Bestselling author of Zero to Launch Podcast Accelerator.
He is the host of five popular podcasts, including the critically acclaimed Consciously Speaking, Buy This – Not That!, Something to Wine About, The PodQuest Show, and Mornings with Michael & Krista. 
A member of the Screen Actors Guild, Michael has appeared in feature films with Mel Gibson and Kevin Costner, performed off Broadway with Andre Braugher and Kathleen Chalfant, and had recurring roles in several popular soap operas. 
As the founder of The Authority Academy, Michael now trains and supports heart-centered entrepreneurs in professional speaking, virtual summits, getting published, and designing and hosting their own podcast to massively grow their business and expand their audience.
To follow Michael and his podcast world check out: Mornings With Michael & Krista
Are you ready to Magnetize Midlife Love? Then…come to the Love-A-Thon!!!
Want to stop going on sucky dates? Grab your MIDLIFE LOVE GUIDE TO SUCCESSFUL DATING and learn how you can call in Mr. Right, right now! 
If you'd like some one-to-one coaching with Junie, grab your complimentary 30-minute Love Breakthrough Session today so she can support you on your love path.
And don't forget to subscribe to Midlife Love Out Loud so that you don't miss a single episode. While you're at it, won't you take a moment to write a short review and rate our show? It would be greatly appreciated!
To learn more about our previous guests, listen to past episodes, and get to know your host, go to http://www.CoachJunieMoon.com and don't forget to join the FIND FABULOUS LOVE AFTER 40 group on Facebook here.