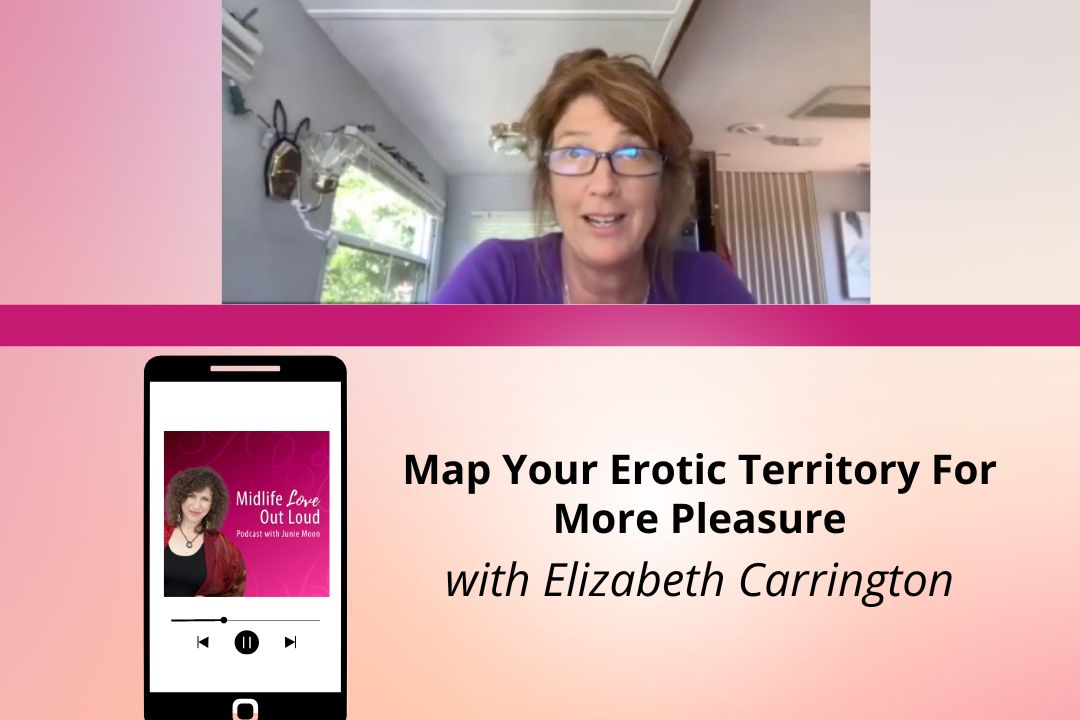 What if you understood your sexual needs? What really turns you on and off? What if you had a map to your erotic territory and then were able to easily share that map with a partner? Everything would change in your sex life, for the better!
That's where the Erotic Blueprints come in. They will help you navigate your pleasure and get your needs met like never before. 
Elizabeth Carrington is a master coach, facilitator and healer with twenty-five years of contribution in the personal and professional transformation field. Elizabeth's purpose is to empower people to strengthen their vision and summon their courage to create what they deeply desire so they can create a life that feels joyful, authentic and free. Elizabeth has a knack for helping people identify and remove the obstacles–seen and unseen–that block their joy, passion and freedom. Elizabeth is most alive when she is inviting people to come out and play in new and creative ways.
Grab your FREE 30 minute Intimacy Exploration session
Want to stop going on sucky dates? Grab your MIDLIFE LOVE GUIDE TO SUCCESSFUL DATING and learn how you can call in Mr. Right, right now! 
If you'd like some one-to-one coaching with Junie, grab your complimentary 30-minute Love Breakthrough Session today so she can support you on your love path.
And don't forget to subscribe to Midlife Love Out Loud so that you don't miss a single episode. While you're at it, won't you take a moment to write a short review and rate our show? It would be greatly appreciated!
To learn more about our previous guests, listen to past episodes, and get to know your host, go to http://www.CoachJunieMoon.com and don't forget to join the FIND FABULOUS LOVE AFTER 40 group on Facebook here.