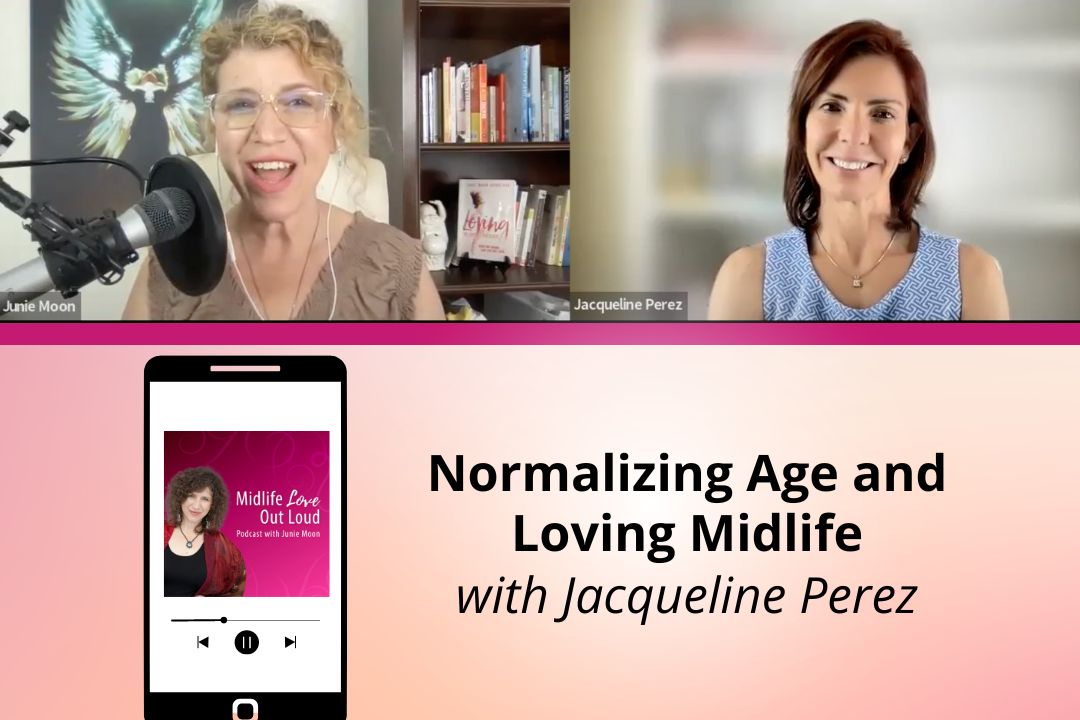 In our current society, there's a huge gap between mini skirts and adult diapers. There's a message that as women age we lose our value. This eye-opening episode speaks on how to redefine and see the opportunities that present themselves in this season of life. Shifting the aging woman paradigm is about finding your own way so you can enjoy this beautiful stage of your life.
Jacqueline Perez (Jack)founded Kuel Life in 2017. Through her platform, Perez champions change, normalizing aging for women through curated content and women-driven brands.
The Kuel Life Community grows daily. With over 54 Kuel Life Industry Thought Leaders and 40 women-driven brands, Kuel Life offers women an opportunity to Share, Learn, Shop, and Play with Our Second Act Sisters! Previously, she spent 20 years at Summit Strategy Partners, a San Francisco-based marketing and public relations firm, where she was a founding partner.
Jack brings extensive, deep, start-up experience; having worked with hundreds of small to midsize companies. She is excited to finally birth her own start-up. Having earned an MBA from the University of Chicago, Perez carries a hard-nosed business understanding to the entrepreneur world.
She is fluent in Spanish, and having worked with multiple international firms, has a clear grasp on cross-cultural influences. Jack's passions include: spending time with her son, traveling to exotic, off-the-beaten- path places such as; Cuba, Jordan, Zambia, Bolivia, and Zanzibar. An endorphin junkie, Jack likes to throw heavy weights around, is an avid jump roper, and a third-degree black belt in Taekwondo.
Grab her FREE gift 8 Ways to Make The Most of Your Midlife!
Website: http://www.kuellife.com 
Want to stop going on sucky dates? Grab your MIDLIFE LOVE GUIDE TO SUCCESSFUL DATING and learn how you can call in Mr. Right, right now!
If you'd like some one-to-one coaching with Junie, grab your complimentary 30-minute Love Breakthrough Session today so she can support you on your love path.
And don't forget to subscribe to Midlife Love Out Loud so that you don't miss a single episode. While you're at it, won't you take a moment to write a short review and rate our show? It would be greatly appreciated!
To learn more about our previous guests, listen to past episodes, and get to know your host, go to http://www.CoachJunieMoon.com and don't forget to join the FIND FABULOUS LOVE AFTER 40 group on Facebook here.