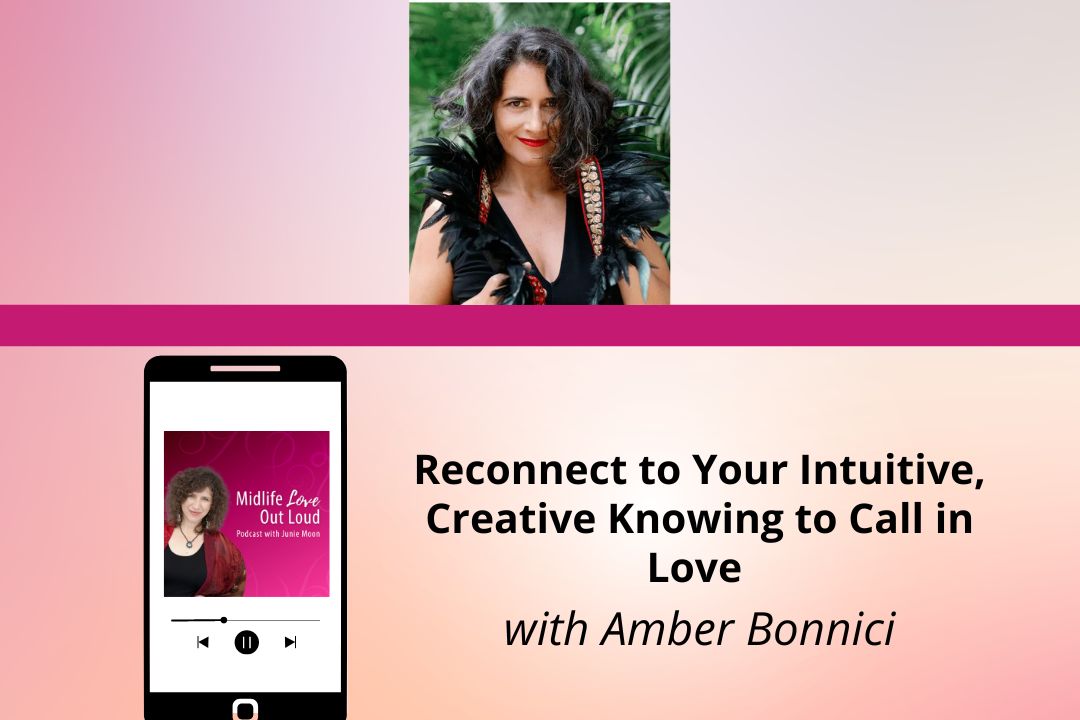 Creativity is not just "art like activities". Creativity is the clothes you wear, the way you do your hair, the scent you wear, cooking, gardening and so much more. It is an invitation to reconnect with your radiance, your energy and your aliveness, and lack of creativity can show up as sadness, stress and even depression. At the core of who you are as a woman, You ARE art. Creativity is about being you, and when you are your truest you, you can call in your divine match.
Amber Kuileimailani Bonnici is the Founder, and CEO of Woman Unleashed. She mentors women to awaken and share their creative gifts through her retreats and coaching programs.
Amber is Host of the Woman Unleashed Retreat, an online event that has gathered over 100,000 women from around the world.
Her work has been featured in the U.N. Commission on the Status of Women and Women's Rights, An Artists Perspective.
Using the feminine powers of intuition, creativity and embodiment, she mentors women to create the lives they desire and reawaken their radiance.
She lives on the Big Island of Hawaii with her husband and 2 boys. When she's not working, she enjoys painting, writing and swimming with dolphins.
Sign up for her FREE Woman Unleashed Retreat 
Want to stop going on sucky dates? Grab your MIDLIFE LOVE GUIDE TO SUCCESSFUL DATING and learn how you can call in Mr. Right, right now!
If you'd like some one-to-one coaching with Junie, grab your complimentary 30-minute Love Breakthrough Session today so she can support you on your love path.
And don't forget to subscribe to Midlife Love Out Loud so that you don't miss a single episode. While you're at it, won't you take a moment to write a short review and rate our show? It would be greatly appreciated!
To learn more about our previous guests, listen to past episodes, and get to know your host, go to http://www.CoachJunieMoon.com and don't forget to join the FIND FABULOUS LOVE AFTER 40 group on Facebook here.