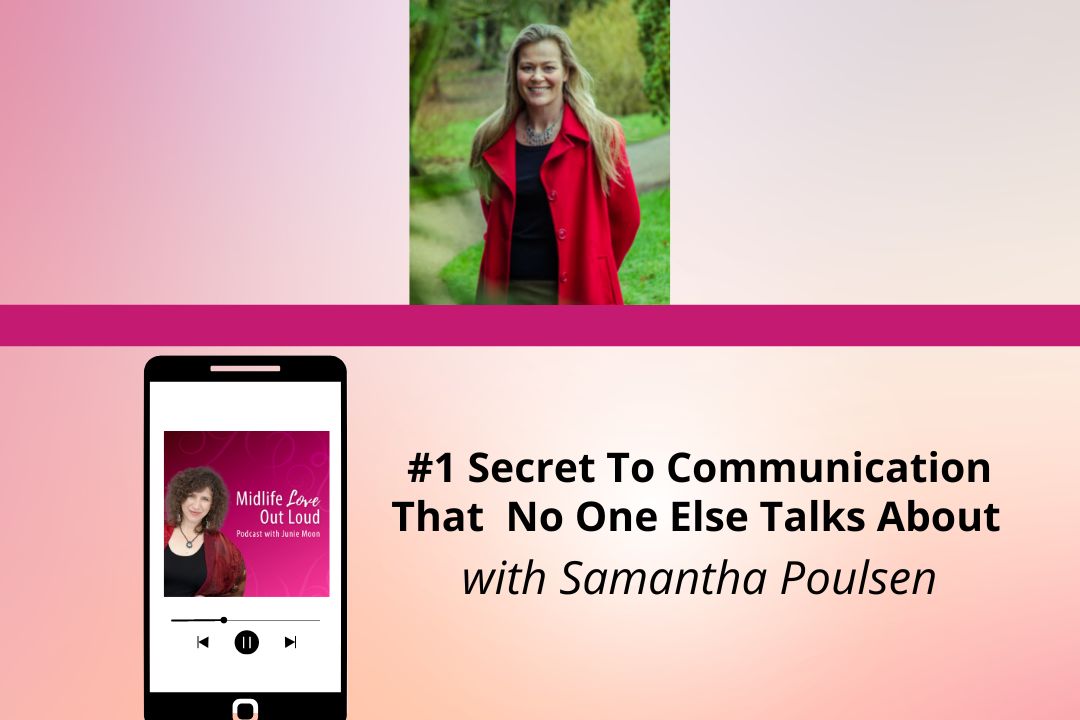 Do you ever let words come out of your mouth that you wish you didn't? Starting new relationships and keeping them peaceful can be very challenging if you're throwing word bombs into your conversations.
Samantha Poulsen is a leadership coach specialized in helping ambitious women break destructive behavior patterns and live out their full potential by "Leading With Love". Starting at home with the ones they love the most.
She began this journey in 2017 after her mother passed away at only age 58. Processing her mothers death led her to processing her whole life with her mother, which was filled with a lot of love and a lot of anger.
She began her Make Love, Not War Journey now called Lead With Love, and is fully invested in her life's mission: to turn hate and anger back to where it came from: love.
Grab her FREE 45 min. Coaching Session
Want to stop going on sucky dates? Grab your MIDLIFE LOVE GUIDE TO SUCCESSFUL DATING and learn how you can call in Mr. Right, right now! 
If you'd like some one-to-one coaching with Junie, grab your complimentary 30-minute Love Breakthrough Session today so she can support you on your love path.
And don't forget to subscribe to Midlife Love Out Loud so that you don't miss a single episode. While you're at it, won't you take a moment to write a short review and rate our show? It would be greatly appreciated!
To learn more about our previous guests, listen to past episodes, and get to know your host, go to http://www.CoachJunieMoon.com and don't forget to join the FIND FABULOUS LOVE AFTER 40 group on Facebook here.