LOVE Can Get even BETTER in the 2nd half of Life! Take the 2-minute quiz and Discover Your Love Avatar!
LOVE Can Get even BETTER in the 2nd half of Life!
Take the 2-minute quiz and Discover Your Love Avatar!
You're smart, you're successful and yet when it comes to love and relationships, you're wondering,…

Why can't I get this right?


Is something wrong with me?

Why do I keep attracting the same type of guy? 

Are all the good guys taken?


Maybe I'm too old? Too fat?


Maybe I should accept that this is as good as it's gonna get?

Am I selfish to want more?


Can I really find a man I can trust?


Is it worth the risk of getting hurt again?

Oh hon, I get it. There's a lot going on in your heart and mind. Starting over takes a ton of courage…especially if you've loved and lost. 
Whether you've been lied to, lost a loved one, dated a narcissist or had a toxic relationship that lasted way too long, what I know about you is that you're not ready to give up on love. You want to believe your special "one" is out there because staying alone is not what you want. 
I'm so glad you're here because I can help you find your divine right partner.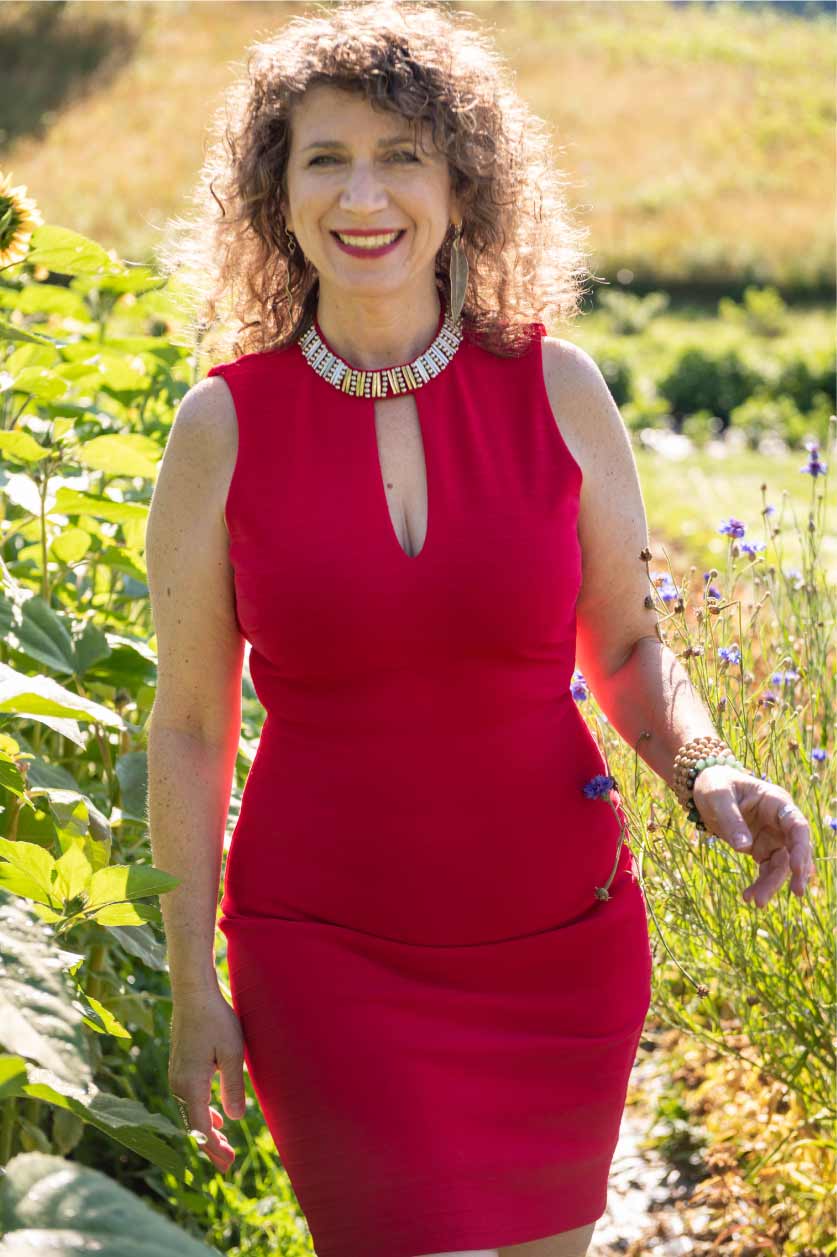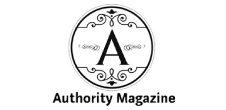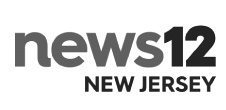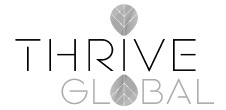 I'm a Love Coach and Women's Empowerment Leader. I help women break free from past relationship baggage and unleash their fabulous, true self. Once they fall in love with themselves they easily attract their divine right partner.
If you, like a lot of the women who seek me out, feel like your love life (or lack thereof) feels hard, unfulfilling and exhausting…you, too, might be making the mistake thinking the "problem" is your profile or your age or that there aren't any good guys left or that something's wrong with you. But all of this can't be further from the truth. 
You're missing the #1 thing that must be addressed to attract a new kind of soul-full love.
It's a different kind of inner work that pertains to the love arena and involves healing the past so you can create a more fulfilling and satisfying relationship in your present.
Which is why, when I work with women like yourself, we gently yet effectively unpack those old stories that are sabotaging your love story…and help you fall in love with yourself.
As you let go of the old and feel confident in your own skin, you're able to attract a new and different kind of love into your life because you're different. You're radiant and authentic. And this is what's reflected in your profile, pics and when you walk into the coffee shop for your first meeting. 
It would be my total honor to help you live out loud, without apology, and find deep, real, conscious love after 40!
Here's How I Can Help You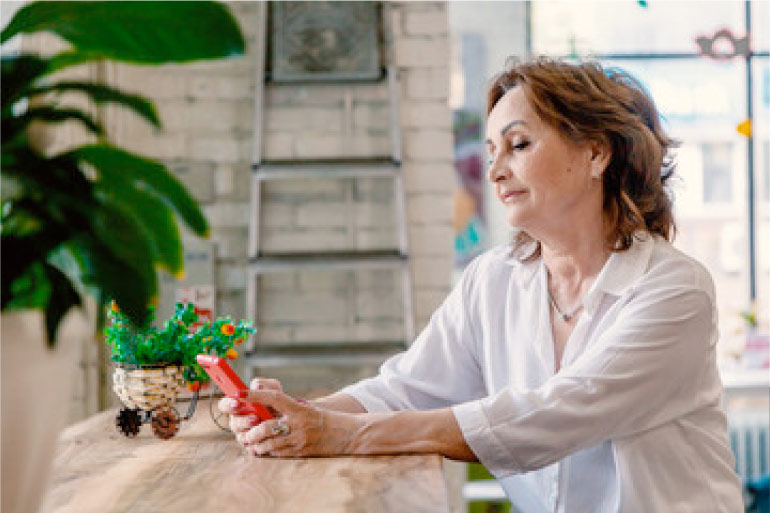 Single and struggling to find your soulmate and don't know where to start.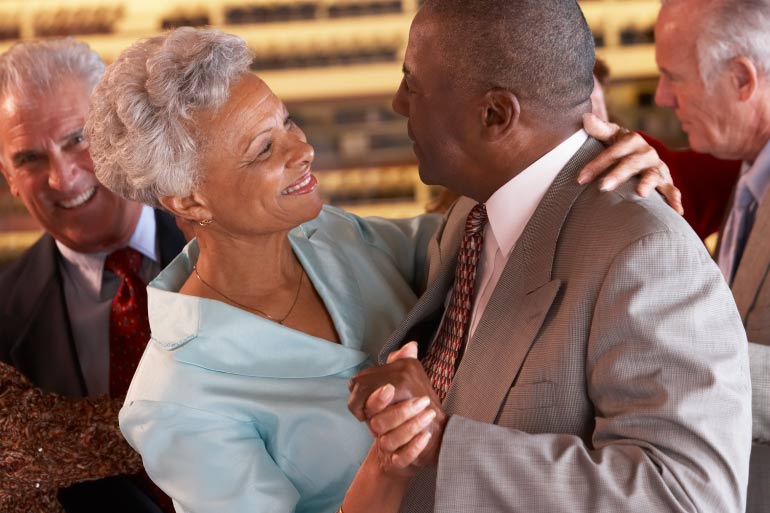 Dating and getting nowhere. You're not attracting the kind of quality man you desire.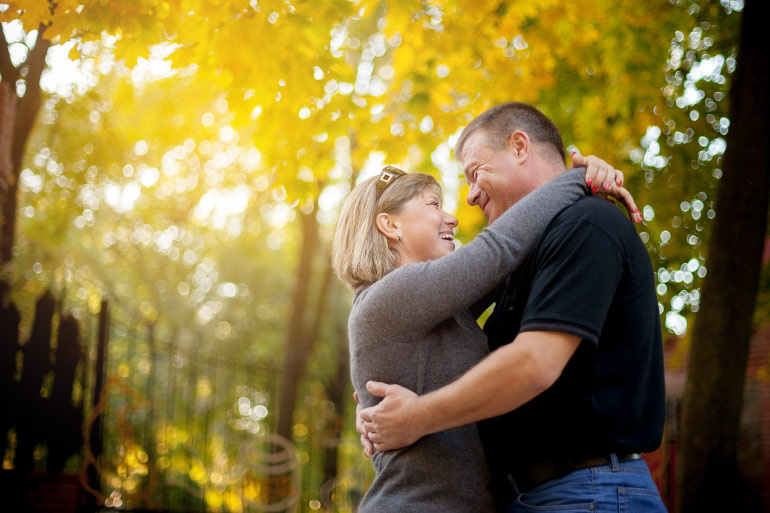 In a relationship and afraid you might blow it.
After I left my 27-year marriage, I was lost. I had a lot of healing and inner work to do. The thought of online dating petrified me. When I started working with Junie, she gently guided me to work on myself and find clarity in what I wanted. With her help, I let go of self-consciousness and felt more confident to be exactly who I am. I got on the dating apps. At first, I wanted casual relationships, nothing serious, and I dated this way for about two years. Then I realized I wanted more of a connection with a kindred spirit who I can spend time with and enjoy life. As soon as I revised the vision of what I wanted, the most incredible human being popped up. I reached out to him and we clicked immediately and have been pretty much inseparable ever since.
She helps women navigate what its like to date and find someone new in midlife. She is also standing for every women on the planet that deserves to have the love that is their birthright.

Sister, let's get you the support you've been looking for…
So you can find the love you deserve without wasting another minute dating the wrong men and trying to figure this out on your own.
Apply for a complimentary Love Breakthrough Session with me.
In this 30-minute zoom you'll:

Identify the #1 biggest block that's sabotaging your dating and relationships

Receive tangible tips for how to overcome that block so you can attract those quality men

Create a mini Love Plan so you know the next most important step to take 

Feel empowered and hopeful that dating success is yours to call in, out of fear and into hope that love is really possible for you
During our time together we'll also explore the possibility of what it would look like to work together so you can get support with attracting the relationship you desire.
I look forward to supporting you in having much more fun, enjoyment and success with dating and finding love!