dating and getting nowhere
You're not attracting the kind of quality man you desire
Welcome Sister, I'm so glad you're here. 
So you've started dating again. Good for you! It takes courage to start over and open to love (again). 
YOU HAVE A BEAUTIFUL VISION. You want …

A companion to go on adventures with

A safe place for you to be seen, heard and cherished just as you are

To experience hot, sexy passionate intimacy with your divine right partner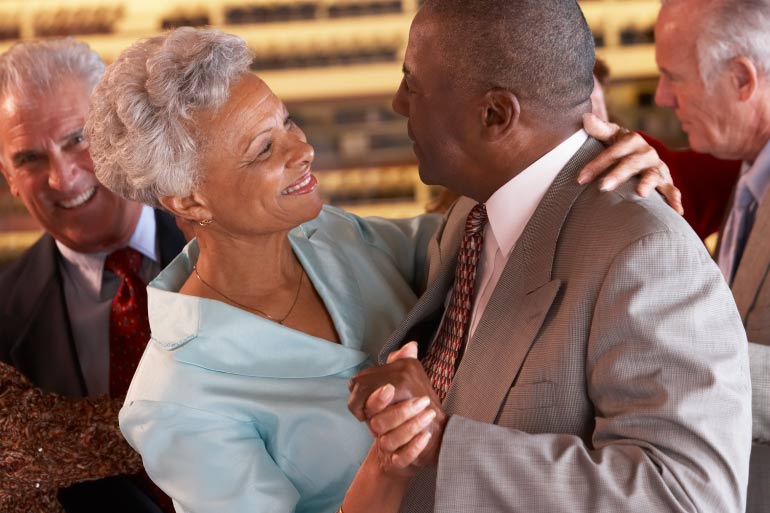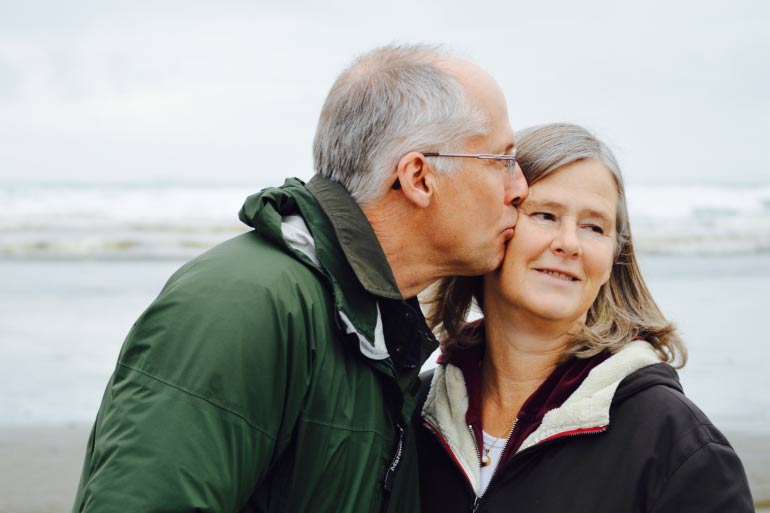 But you're not attracting the quality man you desire. 
You're frustrated and exhausted, trying to figure out why your dating life sucks right now.
You may even be asking yourself, "What am I doing wrong?" and wondering:





Most likely it's all of the above (Except the last one! You are NOT too old to be dating!) because something huge is missing…YOUR TRUE SELF 
Here's the deal: dating success has more to do with who you're being than what you have on your profile or your dating chops.  
Sister, I know it can feel so frustrating. You're doing all the "right" things but you keep attracting Mr. Wrong. You might be thinking it's you. And it is… BUT it isn't that something's wrong with you. There's something else at play…
Your past is still influencing your present—including your profile and dating encounters. All the unhealed wounds from relationships in the first half of your life have created painful blindspots that prevent you from calling in the caliber of man you desire now.
The good news? There is a way to shine a light on those blindspots so they no longer sabotage your love story…and instead, you own your worth and magnetize your man.
Before working with Junie,  I didn't do a lot of dating.  I had a lot of fear around it so I didn't pursue it. After working with her, I developed more confidence. I definitely feel more comfortable putting myself out there and meeting high caliber men. I didn't know if I would get to this point, but I am so glad that I did, and I'm grateful for that.
Over the past 30+ years I've supported 1000's of women – just like you – to move beyond their fear and experience the deep love, companionship and connection they deeply desire. And I'd like to help you, too.
Apply for a complimentary Love Breakthrough Session with me.
In this 30-minute zoom you'll:

Identify the #1 biggest block that's sabotaging your dating 

Receive tangible tips for how to overcome that block so you can attract higher quality men who are a better match for you

Create a mini Love Plan so you know the next most important step to take to get in the driver's seat of your own love life

Get out of fear and tap into the hope and confidence that love is really possible for you
During our time together we'll also explore the possibility of what it would look like to work together so you can get support with attracting the relationship you desire.
I look forward to supporting you in having much more fun, enjoyment and success with dating and finding love!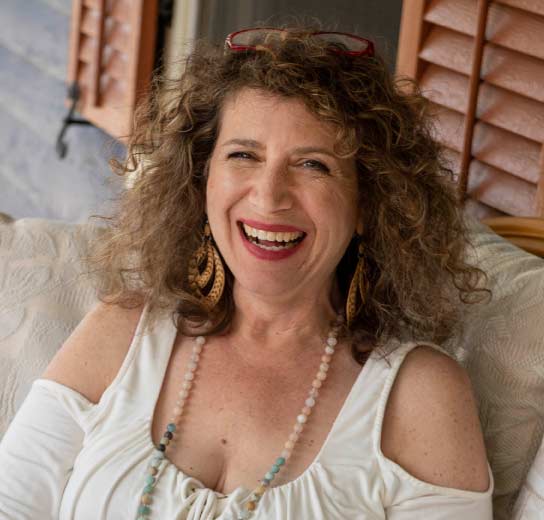 Sister, let's get you the support you've been looking for so you can find the love you deserve without wasting another minute trying to figure this out on your own.
I can help you come home to yourself in an authentic, empowering way that translates into successful dating and real, deep love. When you know how to befriend your fear and are no longer ruled by those voices in your head, you can truly know and love yourself. Then you radiate a very different vibe in the world and that higher "I'm Available!" frequency calls in a very different kind of partner than you have had in the past.
I look forward to supporting you in having much more fun, enjoyment and success with dating and finding love!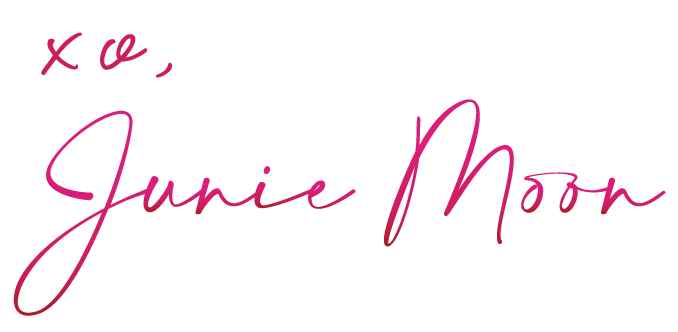 I was really confused about dating. I felt stuck. I felt like I had done all the right things, posted myself on all the apps and it just didn't work. It wasn't until I met Junie and started really digging deeper into a kind of alchemy of who I was in my heart and what I really wanted that things really started to change for me. What I loved about Junie is she didn't just look at the surface level of how to look good and say the right things in a dating profile, she really went deeper into manifesting my soulmate. She did that by addressing the shadow side of me, the side of me that didn't believe that I could have what I wanted, the side that didn't believe that "he" was really out there. As soon as I let go of all those fears and all that shadow stuff, I was much clearer and able to put myself out there in a way that felt way more authentic and genuine. I'm now living with the man of my dreams. So Junie, thank you so much for your different take on dating and finding a soulmate. At the end of the day, what you helped me with the most was to love myself and to be in a different kind of relationship with myself; one based on self love and self acceptance. That's the thing that set me up for success in finding the man of my dreams. Thank you, Junie. You're amazing and I love you.